The Black Delta Movement
 New Single: 'Let The Rain Come' - 7" Release, July 27, 2018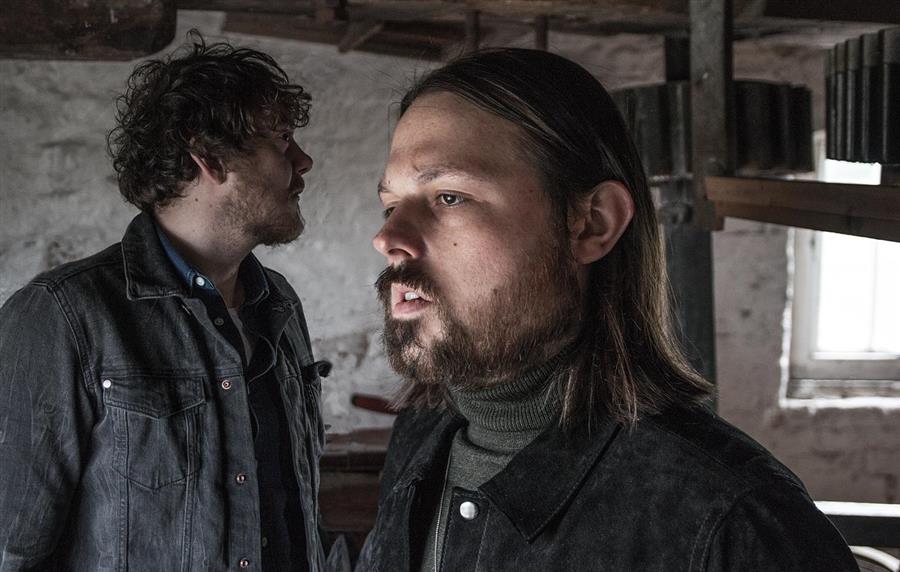 Watch The Video
Announce UK Tour: Water Rats, London - October 12, 2018
Debut Album: 'Preservation' - Out August 3, 2018
 "Here's the future of rock'n'roll from Hull" - Liz Kershaw (6 Music)
"Honest, fluid and hard-hitting" **** Shindig!
"Brown acid psychedelia with a crunching garage rock edge" - Clash
Hull's 6 Music-supported psych-rock outfit, The Black Delta Movement, are today sharing the video for their brazen new single 'Let The Rain Come' - watch here. Following in the wake of 'Butterfly', 'Let The Rain Come' will be released on 7" on July 27, 2018, arriving just ahead of the band's debut album, 'Preservation' which is due for release via Clubbed Thumb (distributed via Non Delux/Cargo) on August 3, 2018. Alongside news of the single, the band have announced details of a full UK headline tour, taking in a date at London's Water Rats on October 12, 2018 - full dates and ticket links are available below.
Recorded with producer, Mike Burnham (Fuzz Club Records, Holy Wave) at his Lovebuzz Studios, London, 'Preservation' emerges as the segue between The Black Delta Movement's early years, and where they are sonically propelling towards. Addressing the political Punch & Judy of social media, the new single finds that band at their most vigorous with frontman and primary songwriter, Matt Burr suggesting: "I never really get too political in songs because I think it's boring, however 'Let The Rain Come' was more a jab at people who DO get political: 'Vultures circling the road and they're all just watching as we pick at the bones'".
Over the years, the band have earned approval from the likes of Anton Newcombe (The Brian Jonestown Massacre), Alan McGee (Creation Records) and Barrie Cadogan (Little Barrie/The The/Primal Scream), alongside sell out UK/EU tours and previous slots with the likes of Drenge, The Jesus & Mary Chain and Temples. The band will support the release of 'Preservation' with a full UK tour throughout September and October, dates to come shortly.
UK Tour
03/08 | Humber Street Sesh, Hull 
08/08 | Rough Trade East, London
09/08 | Rough Trade, Nottingham 
16/09 | Psych Weekender, Manchester
11/10 | Sticky Mike's Frog Bar, Brighton
12/10 | Water Rats, London
13/10 | The Lab, Northampton
17/10 | The New Adelphi, Hull
20/10 | Bootleg Social, Blackpool
25/10 | Record Junkee, Sheffield
26/10 | The Basement, York
08/11 | Classic Grand, Glasgow
09/11 | Smiths, Bathgate